Like many of us in this profession, my love for animals, science, and medicine started at a young age.
As a child growing up in South Florida, there wasn't a day that went by that I wasn't tangled in the hedges, up a tree, or tromping the plants in the garden as I chased after local wildlife. In fact, it became routine for my parents to check all of my pockets after I was playing outside, in which they usually discovered some critter I had captured during that day's adventures.
By middle school, I was affectionately known by my classmates as the "Lizard Queen" and even set up my own little 'hospital' for the injured anoles on our patio. Nature and animals fascinated me. And as the daughter of a nurse and an agricultural major, my parent's professional anecdotes greatly influenced my exposure and interest in medicine and the natural world.
My first encounter with veterinary medicine wasn't until I was in the 8th grade when we got Crystal, our family dog. During the first 2 weeks of having her we lived at our vet's office. I remember feeling so worried every time we arrived at the hospital, followed by the elation and joy when she was 'fixed' by our vet and his team. That is when I knew I wanted to be part of that team; I had found my life's purpose.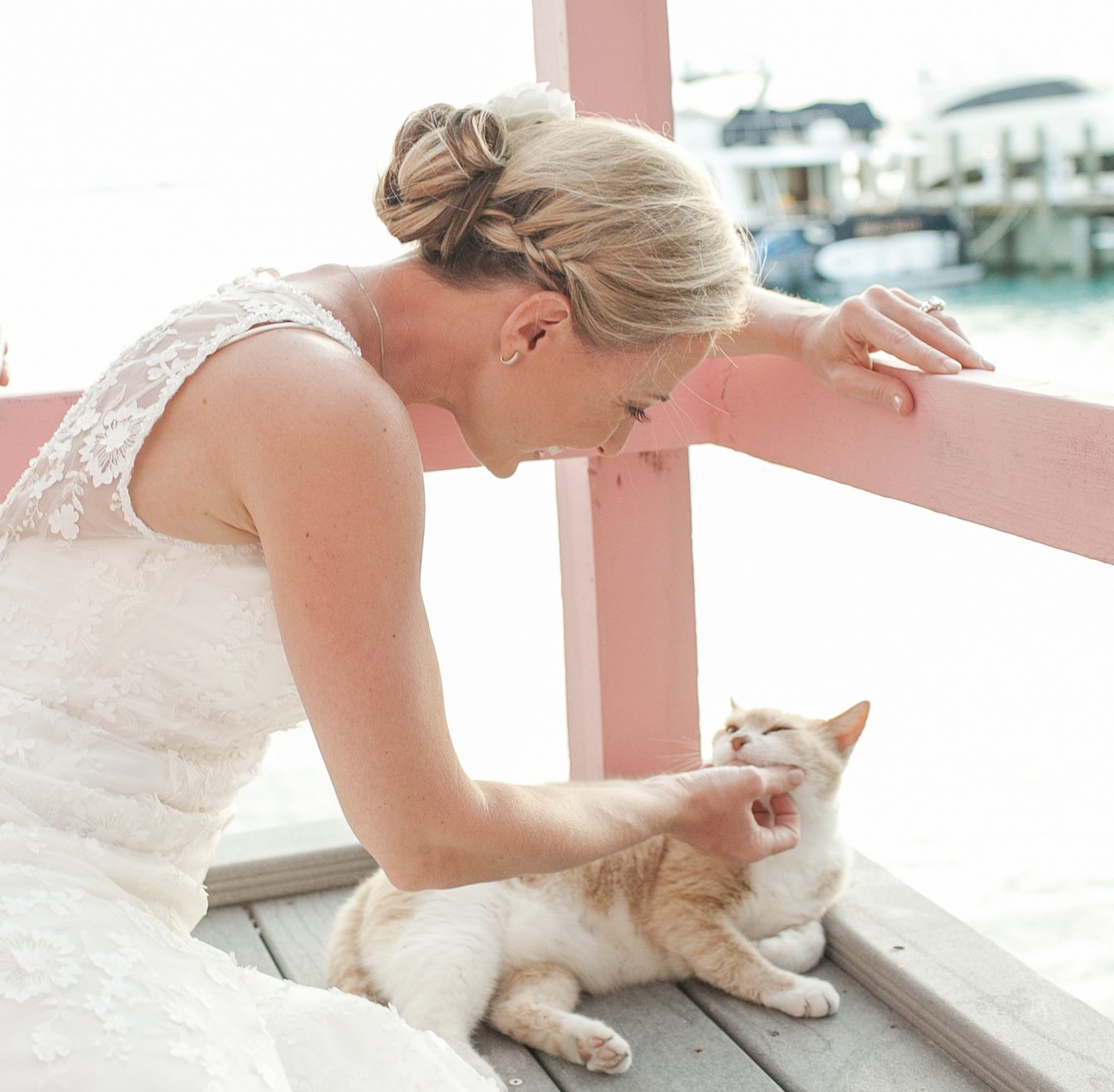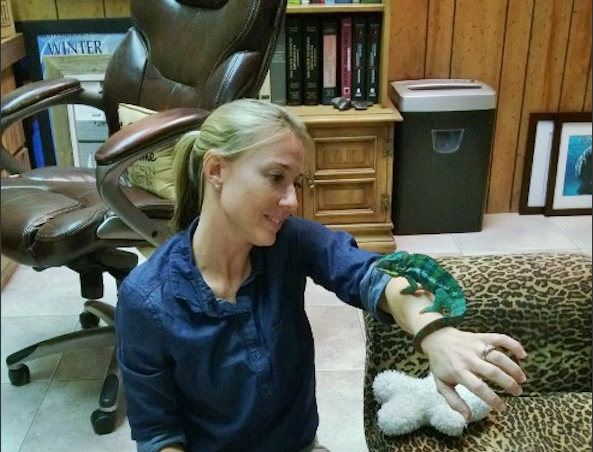 I graduated from the University of Florida's College of Veterinary Medicine in 2005 and spent the following 8 years working at several local South Florida small animal hospitals. My love for helping, educating, and traveling led me to volunteer in spay/neuter campaigns in several countries around the world. To be able to use our skills to positively impact the animals and people in those communities filled me with gratification on so many levels.
In 2013, I acquired Royal Palm Animal Hospital from Dr. Richard Ringler with the plan to carry on his life's work. From incorporating acupuncture/integrative medicine in 2018 to implementing Fear Free protocols during patient visits in 2019, my goal is to continue to offer exceptional care and services to my patients and their families.